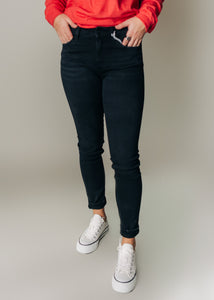 Trending Now
This Holiday Season
Let us help you get dressed this holiday season! Whether it's for a night out with friends and family or a casual comfy look at home! Shop our Christmas collection!
Shop now
SHOP NOW
Shop Your Fashion Destination- Shop Your Fashion Destination - Shop Your Fashion Destination
love FROM
OUR CUSTOMERS
My Favorite Online Boutique!
They have the cutest clothes for such reasonable prices! Stream of Grace helps me be cool. And their customer service is top notch!
Love Everything SOG!
My Favorite place to shop. Great clothes at great prices! Did I mention the inventory is AMAZING.
My Retail Therapy
It's such a great atmosphere to shop in. I just can't leave there without a little brown bag. This place is better than therapy.
Fast Shipping + In Store Pick Up
Orders always ship same or next day | Place an order online? Online orders are ready same day!
Shop The Rewards
Earn more Points for different actions, and turn those Points into awesome rewards!
Trusted Online Boutique Experience
New trending styles and outfits dropping weekly.